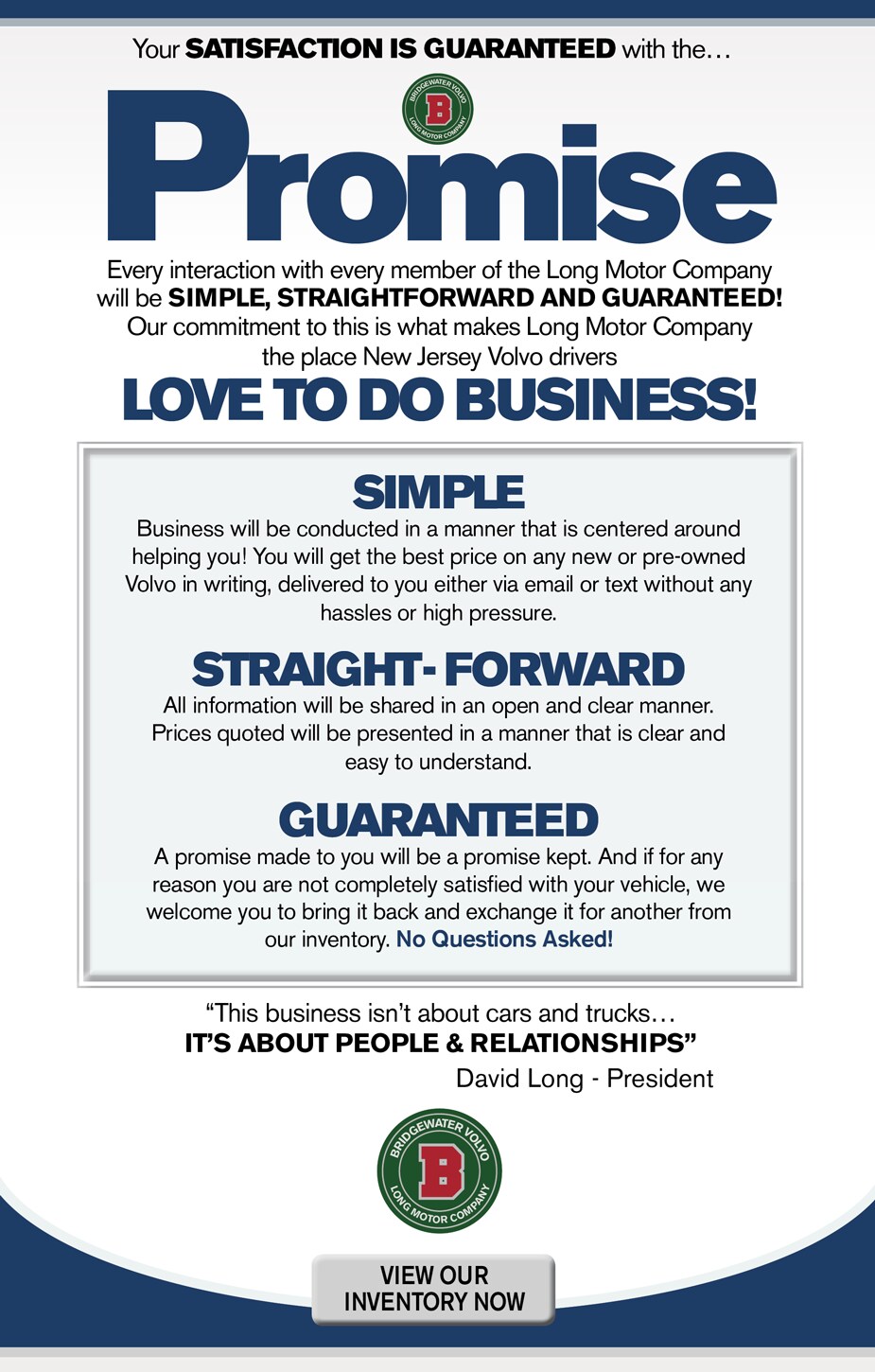 Volvo Cars Bridgewater is prepared to offer more drivers a hands-on shopping experience that stands out
For drivers throughout the Somerville, NJ area, car shopping can be a tough experience when you want something luxurious and fun-to-drive like a Volvo. For years, Volvo has been one of the most impressive and well-known automakers around for their ability to bring drivers plenty of comfort and something that can stand out from the crowd with confidence and poise.
When you are looking for the premier place to get your hands on an incredible Volvo, Volvo Cars Bridgewater in Somerville, NJ is here to help! We will not only be prepared to make shopping for a new car much more exciting but are also ready to make owning your Volvo more enjoyable.
Directions & Hours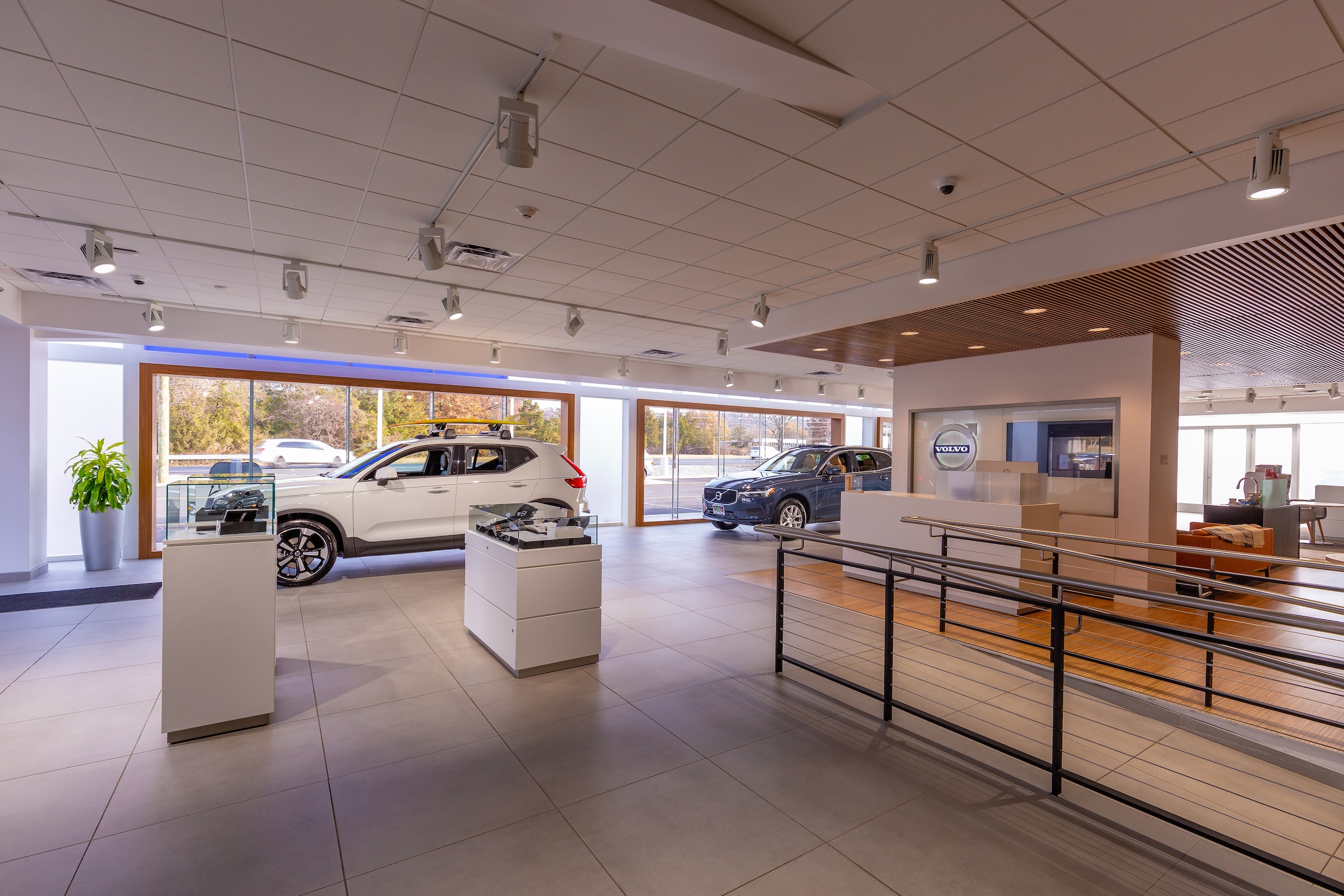 We are proud to be everything Long Motor Company is proud to signify
If you have been looking to experience one of the most complete experiences possible, make the drive over to our dealership and we will be prepared to offer you everything you could want to truly enjoy the ride. We want to make it possible for more drivers throughout the entire area to get what they need and more importantly, what they want! Plus, this commitment to excellence not only makes shopping better, but our service center will be ready to help more drivers who need their automotive issues solved by professionals.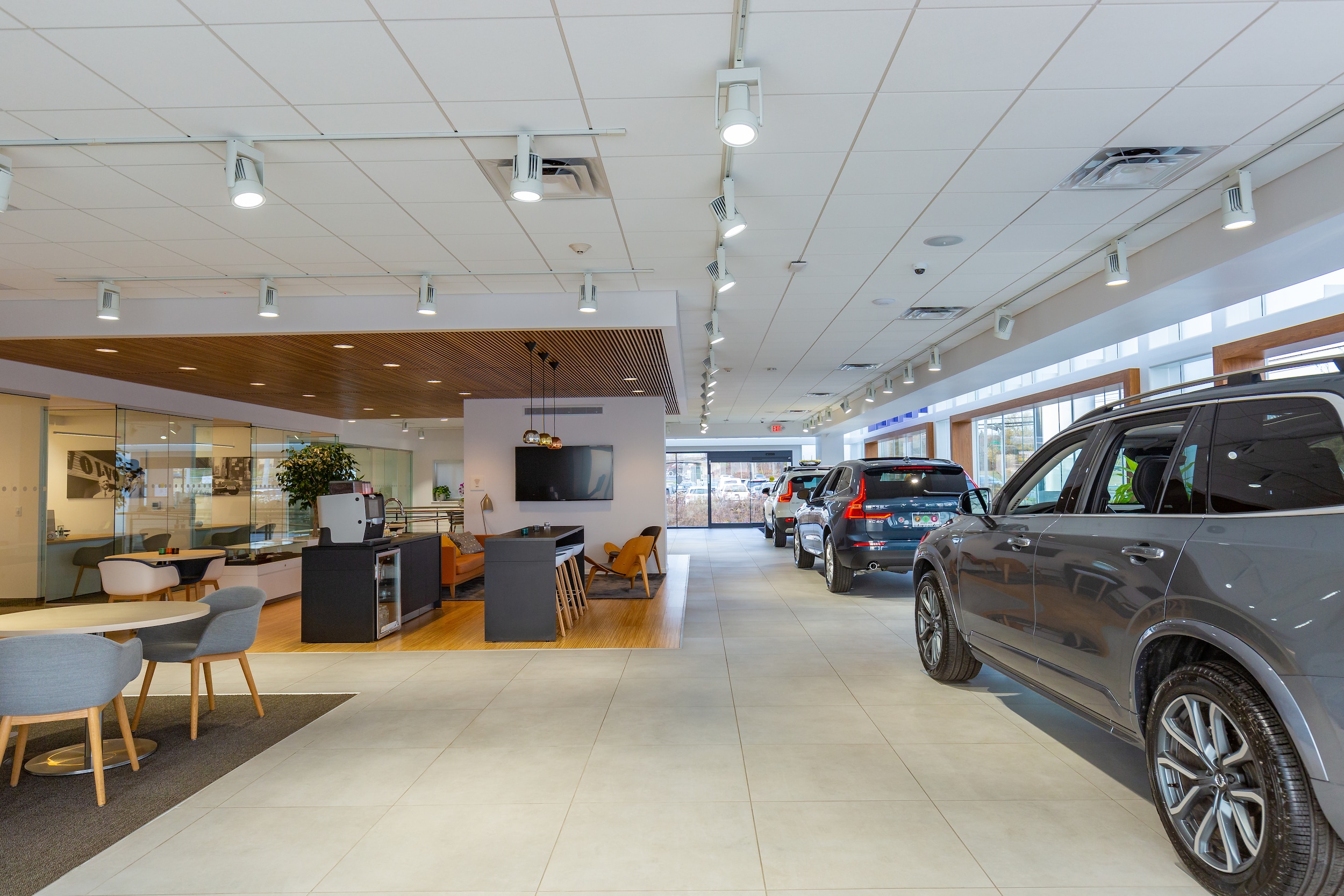 Experience a new way of car buying
As a member of one of the largest Volvo automotive groups, Long Motor Company, we are proud to offer more drivers the attention and respect they deserve to have a better experience. Our staff members are proud to help more drivers get something that stands out. Unlike many of the other dealerships around the areas, we pride ourselves on being a place where every shopper will feel like apart of the family! We want to make sure that you will not feel forced into making a purchase and that you are in total control of your visit and get something to make any drive in Warren, NJ special.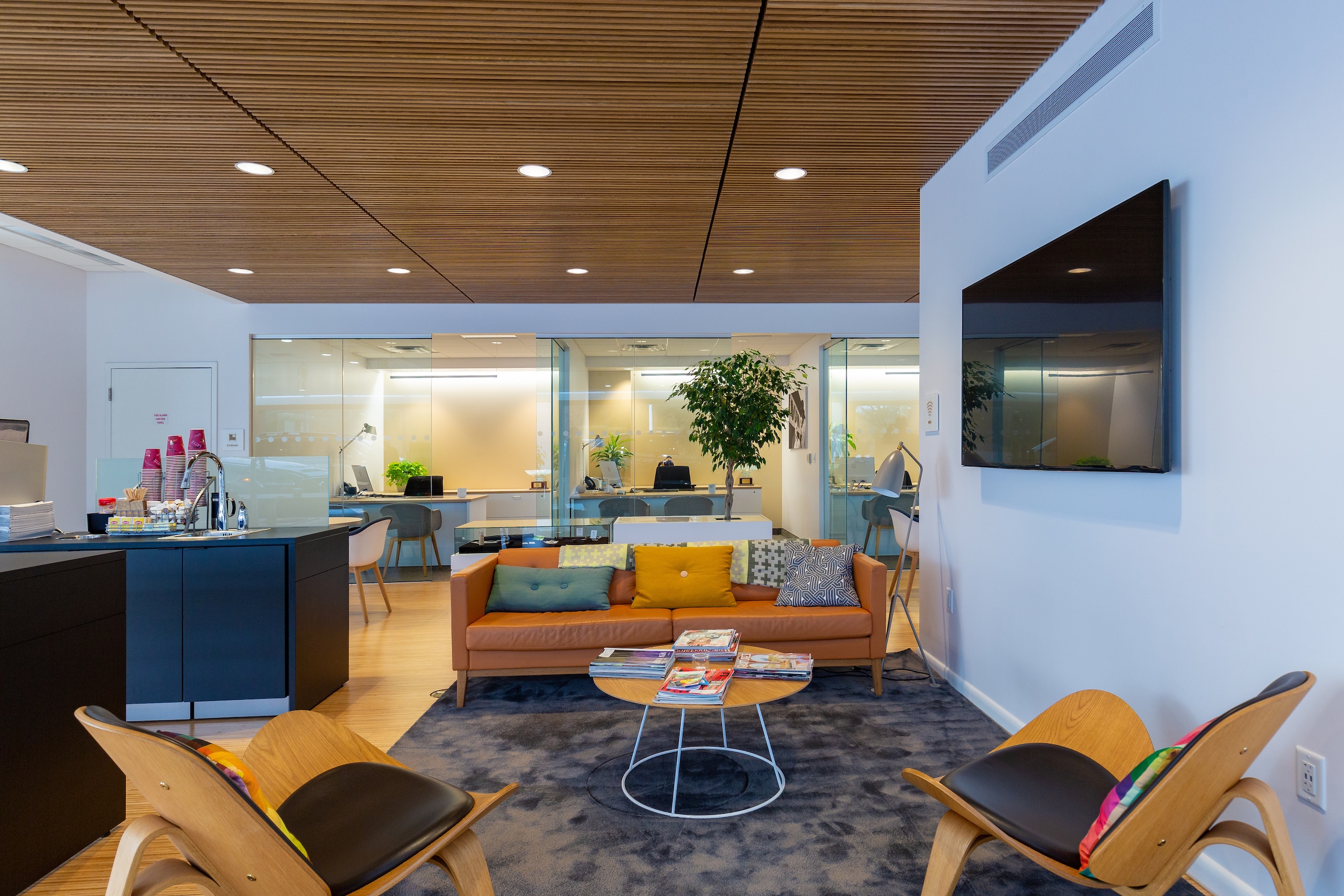 Get the personal attention you deserve
When you work with us you will get the chance to work with some great staff members who are prepared to help and guide you through the entire process. Our staff members follow the lead of our General Manager David Long Jr. and our General Sales Manager Al Cologna who have put their heart and soul into making our dealership the premier place to have any of your Volvo needs taken care of!
Volvo Cars Bridgewater is here to bring every driver an experience they will treasure
Working with our dealership will bring you the chance to check out some of the best new Volvo models around like the Volvo XC40, Volvo XC60, Volvo XC90, and Volvo S60! These models are prepared to make driving all over the Hillsborough, NJ and Flemington areas a comfortable and enjoyable experience. These models can bring you plenty of refinement and technology that is prepared to go through any adventure with plenty of confidence and poise.
View Inventory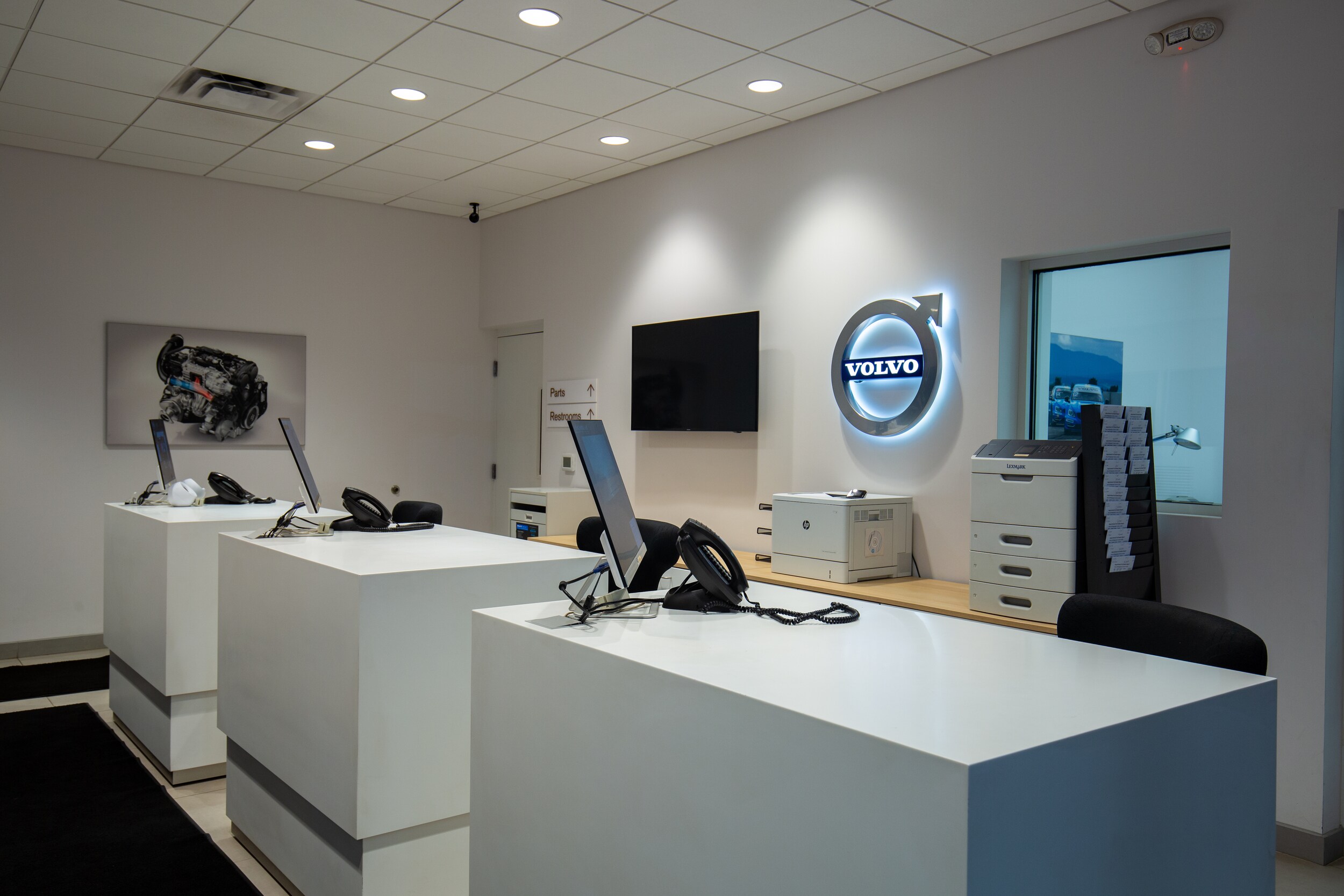 Large inventory of pre-owned and certified by Volvo
In addition to our stunning new Volvo models, we are also proud to offer to drivers of all types some unique used models that are prepared to offer you the different features you could want and the performance to make any adventure for years to come! These awesome models are ready to fit more budgets of drivers all over the area. We can bring you some stunning used Volvo models, as well as some great offerings from automakers like Acura, Chevrolet, Ford, Honda, Lexus, Subaru, and Toyota!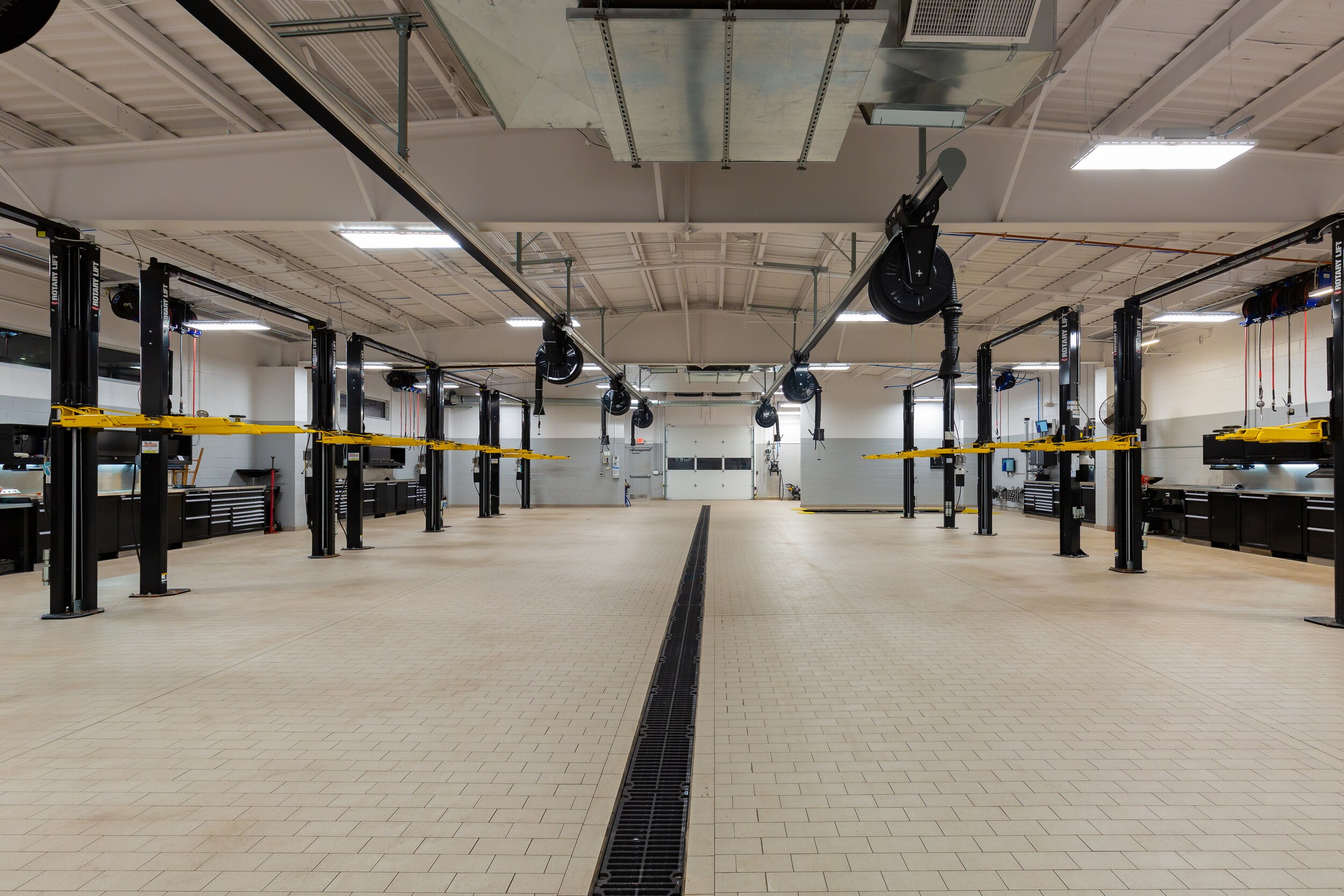 Visit us and see the difference
If you have been looking for one of the most impressive places to shop for a car or have any of your automotive needs taken care of, then Volvo Cars Bridgewater is the premier place to visit! We are prepared to offer you the guidance and help you need. To experience everything we can offer, visit us at our Somerville, NJ dealership and we will be prepared to impress. See you soon!