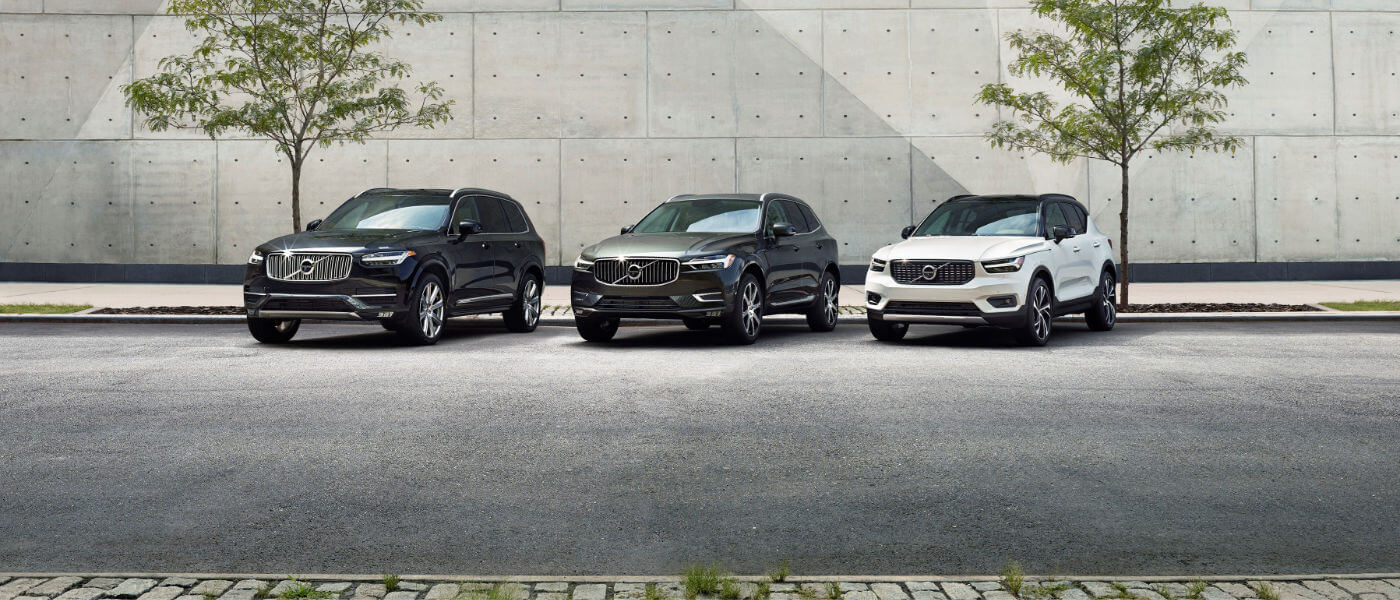 Care by Volvo | Volvo Cars Bridgewater
For the ease of one monthly payment, Care by Volvo makes life easier by combining your insurance coverage, maintenance, and more. Volvo Cars Bridgewater wants to ensure you understand the benefits of Care by Volvo, so we highlighted the key factors of this impressive program. To learn more about the key factors of this program, browse below. If you wish to schedule a test drive or ask a question to our team in Somerville, NJ, then give us a call at (866) 608-5811 or contact us online.
What is Care by Volvo?
Care by Volvo is a short-term car subscription service that is all-inclusive. This program combines maintenance, protection for tires, wheels, and excessive wear. You can also expect your car insurance covered in this one monthly payment. It's simple to subscribe to this program, You can apply online and it's negotiation free. All you do is select your Volvo model, let our team confirm your insurance and credit eligibility, and your Volvo will be delivered to you within two weeks.
Models Available for Care by Volvo
Four models in the Volvo lineup are available for participation in the Care by Volvo program. View our inventory to see what Volvo works with your lifestyle. You can learn more about the models in the Care by Volvo program below.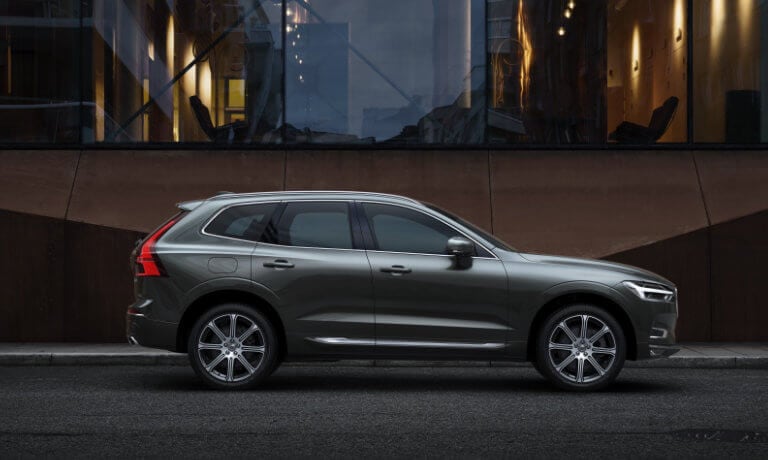 Volvo Care vs. Lease | Differences & Benefits
While leasing is enticing, due to the lower monthly payment and the ability to select a new vehicle at the end of your lease contract, the Care by Volvo also offers a variety of benefits. Care by Volvo includes a number of aspects that leased vehicles typically don't offer, such as:
Insurance coverage
Flexible subscription term
1,250 monthly mileage
Factory scheduled maintenance
Excess wear protection
Tire and wheel protection
Roadside assistance
Contact Us for More Care by Volvo Information Today!
Does the Care by Volvo program catch your attention? Volvo Cars Bridgewater in Somerville, NJ, is here to help. Our product specialists and finance team will work with you to better understand this remarkable program. Don't miss out on the opportunity to experience a Volvo model at its best with an impressive package. If you have any questions about how the Care by Volvo program works, don't hesitate to give us a call at (866) 608-5811 or contact us online.