Volvo Brake Repair
Volvo Brake Repair, Replacement, & Maintenance
The brakes of your Volvo are an integral part of the safety of you and your passengers. Ensuring your brakes are functioning properly can provide you with peace of mind on the road. The service team at Volvo Cars Bridgewater in Somerville, NJ, is knowledgeable in all things Volvo and can easily replace any part of your brakes that are in need of repair. A variety of Volvo specific parts are available at our parts center, each targeted to the year and model of your vehicle. If you have questions about brake inspections or repairs, please give us a call at (866) 608-5811 or contact us online.
Volvo Brake Coupons & Specials
If you're hunting for a savings on your brake inspection or repair, the team at Volvo Cars Bridgewater is more than happy to assist you. Be sure to browse through our brake specials and parts specials to see if we're offering any on the specific repair that you want.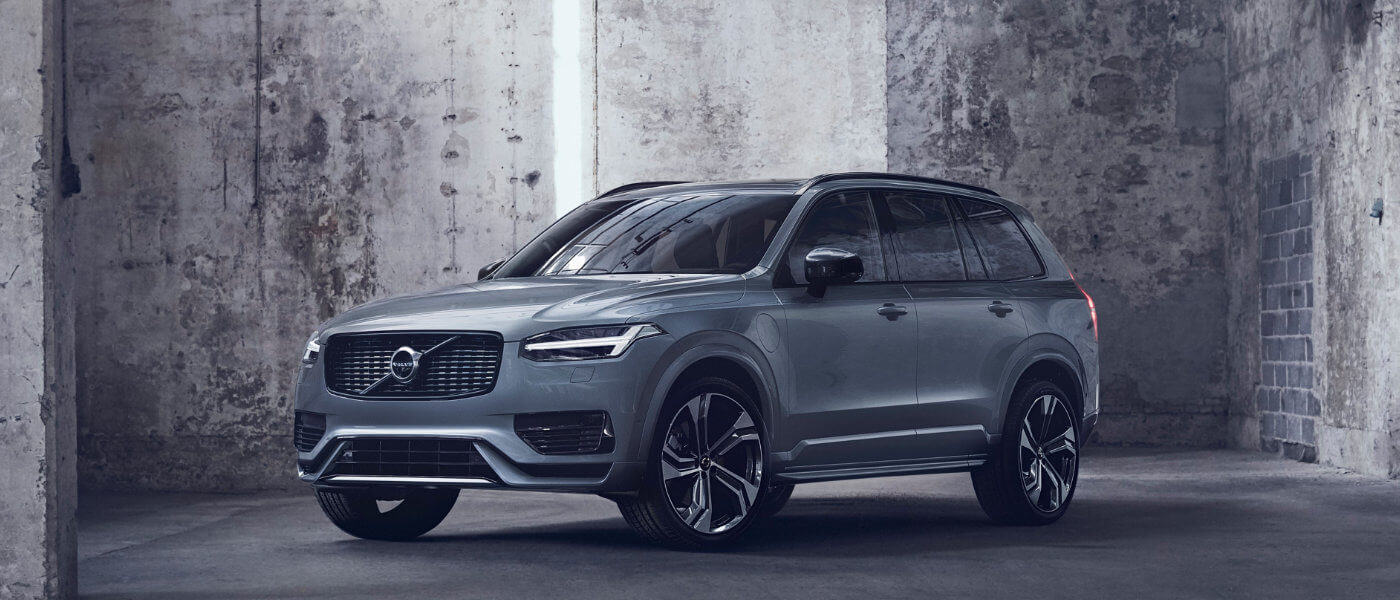 Volvo Brake Service
Your brakes are an integral part of your daily drive, so why not let the service professionals at Volvo Cars Bridgewater ensure they are in perfect functioning order. When you allow our team to inspect and repair your brakes, you'll have added peace of mind on the road. If you wish to learn more about the brake services we offer, you can continue reading.
Volvo Brake Inspection
The service team at Volvo Cars Bridgewater can complete a full brake inspection on your Volvo to see if everything is working properly. We will look at everything from brake fluid to to the brake lines and hoses to ensure you have optimal braking power. If we discover anything awry, we will let you know so that you can have a repair scheduled.
Volvo Brake Pad Replacement
A brake pad replacement is a simple repair that our service team can handle. When your brake pads are worn down, it can become more difficult to brake and is time to consider scheduling a brake service appointment. If your brake pads wear down too much, it can be dangerous for you and the drivers around you and it's important to schedule a brake service immediately to have the problem solved. Replacing your brake pads will ensure a smooth braking experience.
Volvo Brake Fluid Change
Old dirty brake fluid will interrupt the smooth braking experience that you're used to. The service team will flush out the older brake fluid and replace it so that your brake lines won't be clogged. Our service team recommends that you replace your brake fluid with your regular maintenance check up at 30,000 miles.
Volvo Brake Rotor Replacement
Over time, your brake rotor can become worn and won't allow your brake pads a smooth surface to press against. This makes braking difficult and can eventually become an even more dangerous problem. Replacing the rotor will allow a smooth and safe braking experience. This will give you added peace of mind the moment the repair is complete.
Schedule Your Next Volvo Brake Service at Volvo Cars Bridgewater Today
Are you ready to schedule service on your Volvo brakes? Volvo Cars Bridgewater in Somerville, NJ, has a service team that is more than capable of repairing your brakes in a quick and efficient manner. If you have any questions about the type of brake repair you require, please reach out to us online or give us a call at (866) 608-5811.