Volvo Top Safety Pick Models
Volvo Top Safety Pick Models
Safety is a priority for the Volvo luxury vehicle lineup. In order to introduce you to the high quality safety models that Volvo offers, the team at Volvo Cars Bridgewater in Somerville, NJ, compiled the following top safety pick vehicles. Our new inventory has a wide variety of Volvo top safety picks for you to choose from. Once you discover a model that offers the safety features you desire, then consider pairing your favorite Volvo with one of our new vehicle specials. Do you have questions about the top safety pick Volvo vehicles? Please reach out to us online or give us a call at (866) 608-5811.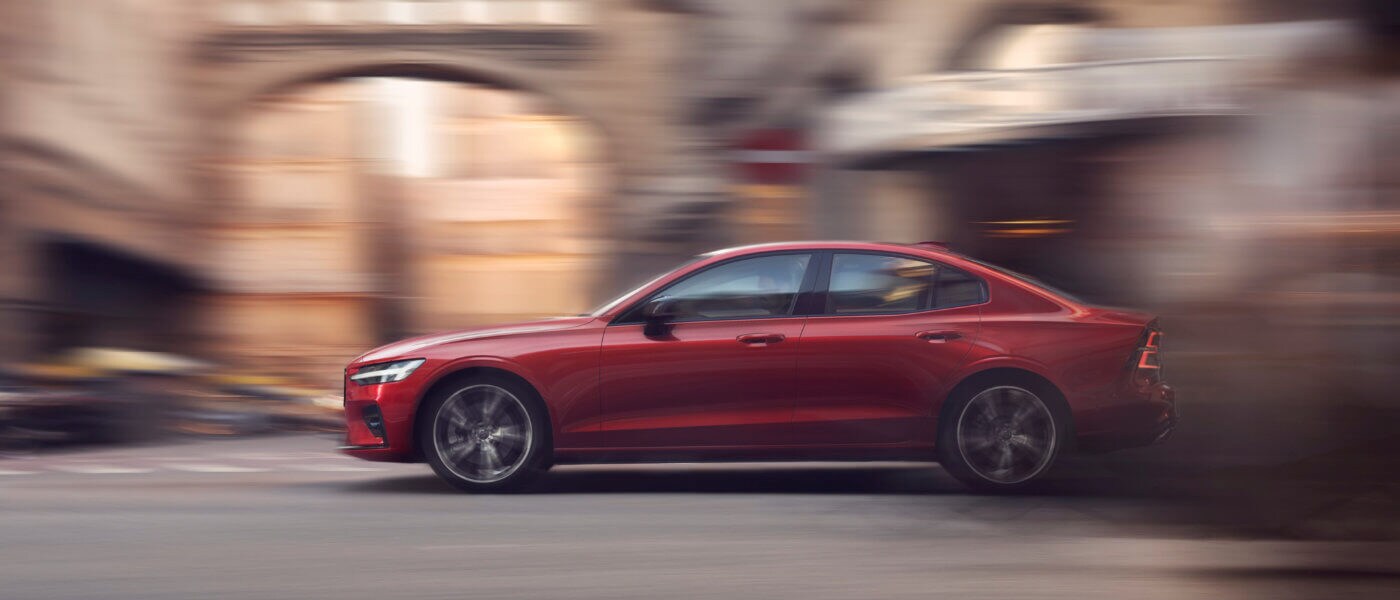 Volvo Driver Assist Features
Volvo models present you with a number of intelligent systems that will provide you with peace of mind on the road. These systems support you day and night to ensure, even when you don't see a danger, that you're aware of a potential hazard somewhere around you. Volvo systems help keep you in your lane, prevent you from running off the road, watch your back when reversing out of a parking spot, and more. Some of the key driver assist features included with Volvo models can be found below.
Collision avoidance
Lane keeping aid
Run-off road mitigation
Cross traffic alert with auto brake
Blind spot information system
Surround view camera
Improved Road Safety Features
Volvo takes your safety seriously, so every model year we aim to improve upon our already impressive safety suite. Our airbag system is constantly changing every year to ensure that, in the result of the airbags deploying, you and your passengers are kept safe and secure. The seats inside the Volvo models are crafted with energy-absorbing qualities that will reduce the feel of the road and protect you in case an accident occurs. For added peace of mind, Volvo models protect your precious young passengers in the back by allowing for rear-facing child seats and dual-stage integrated booster cushions.
IIHS 2021 Top Safety Pick+ Award
Volvo is a prestigious brand when it comes to safety. The Insurance Institute for Highway Safety (IIHS) awarded nine of their highest safety awards to Volvo models this year alone. While a Top Safety Pick is still an impressive award to receive, nine Volvo models were awarded the Top Safety Pick+ award in 2021. You can discover which models were elevated to a thrilling safety status by browsing through the list below.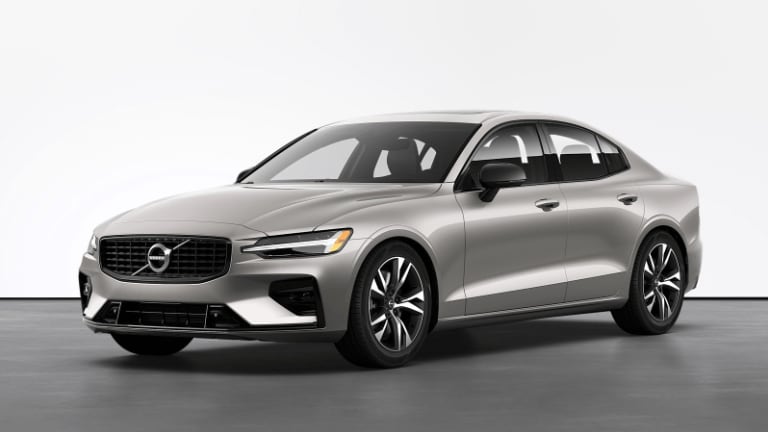 2021 Volvo S60 Four-Door Sedan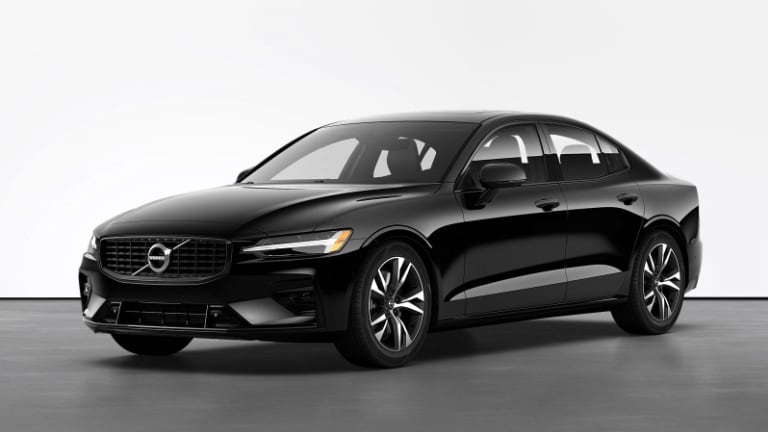 2021 Volvo S60 Recharge Four-Door Sedan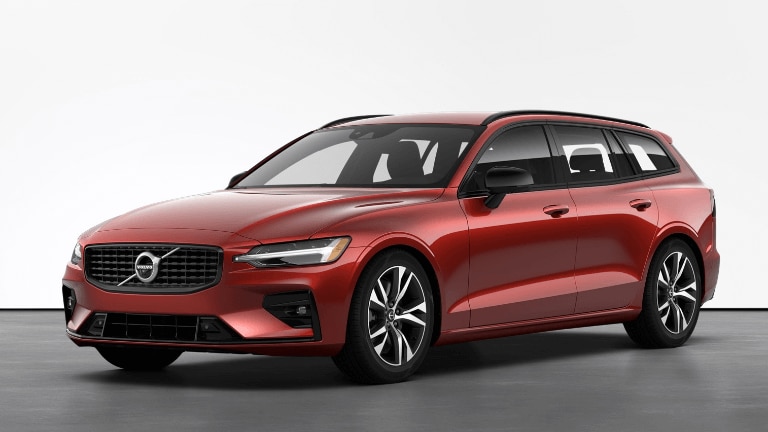 2021 Volvo V60 Four-Door Wagon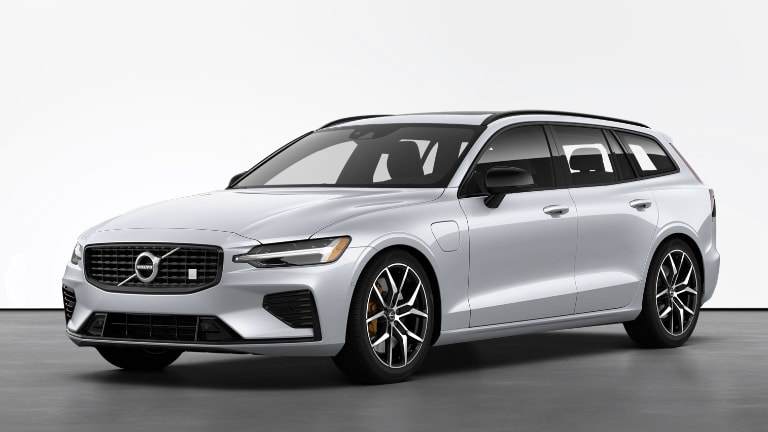 2021 Volvo V60 Recharge Four-Door Wagon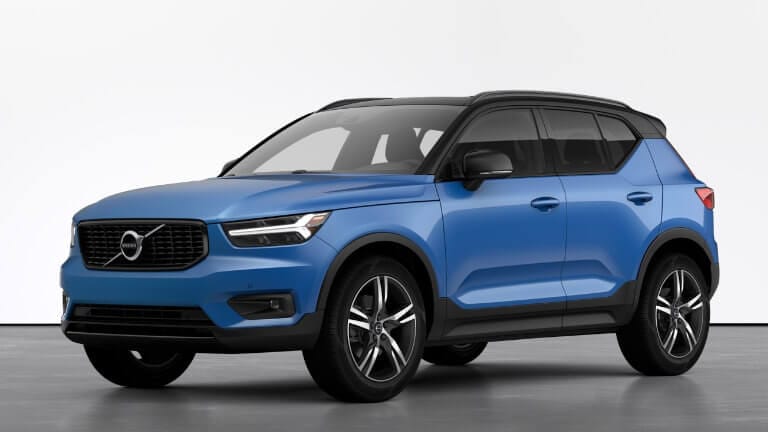 2021 Volvo XC40 Four-Door SUV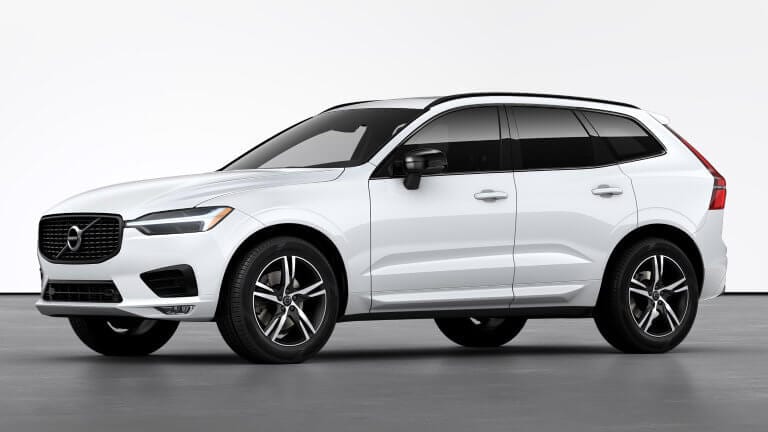 2021 Volvo VC60 Four-Door SUV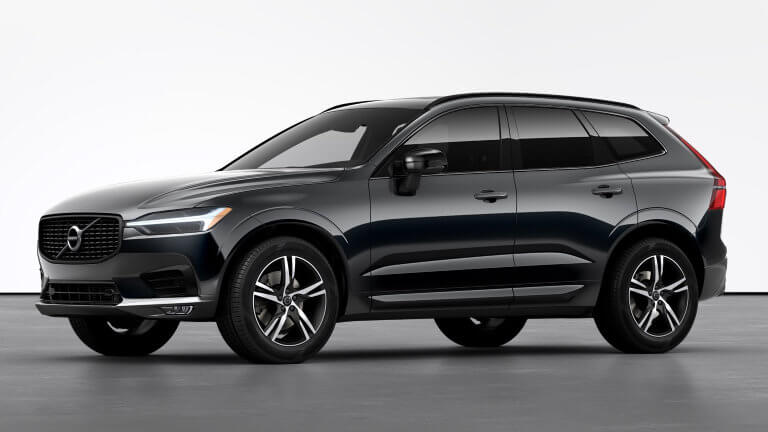 2021 Volvo XC60 Recharge Four-Door SUV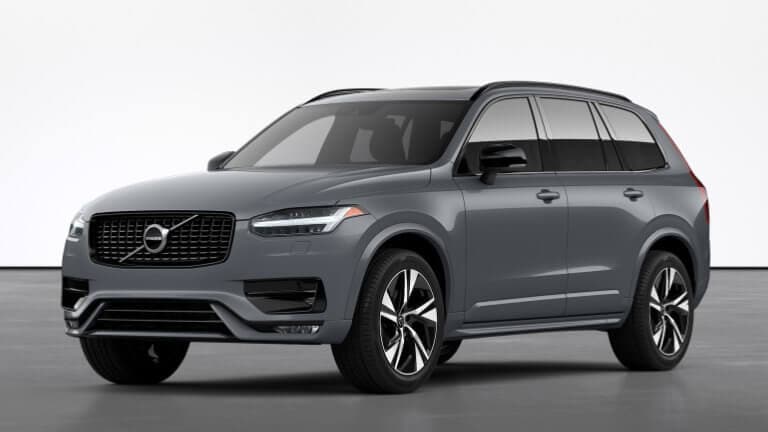 2021 Volvo XC90 Four-Door SUV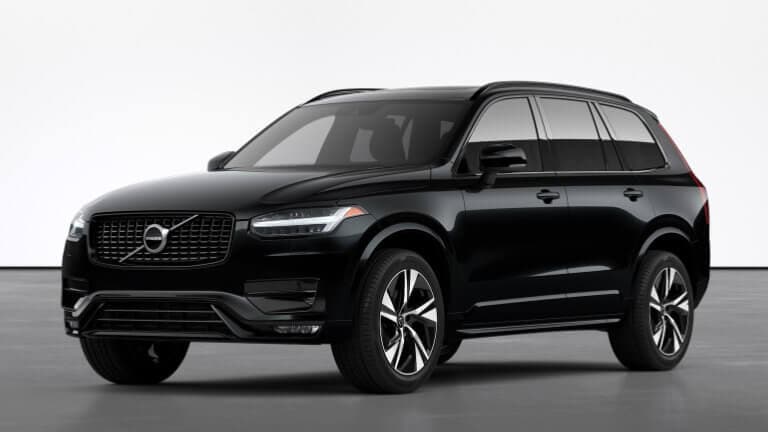 2021 Volvo XC90 Recharge Four-Door SUV
Test Drive a New Volvo Today!
Would you like to schedule a test drive with your favorite Volvo top safety pick? Let our friendly staff assist you. Our hours and directions are easy to navigate so you can pick a simple route to Volvo Cars Bridgewater and select the best time for you. Our dealership in Somerville, NJ, is ready to answer any questions you have about our variety of Volvo models. You can give us a call at (866) 608-5811 or contact us online if you have any questions.