Volvo Lease Deals
Volvo Lease Offers & Deals in Somerville, NJ
When you visit Volvo Cars Bridgewater in Somerville, NJ, excitement and wonder wait for you with our current inventory. We offer a variety of vehicles, from luxury wagons to SUVs. When you decide which model from the Volvo lineup is right for you, then it's time to consider the lease offers we have available. If you have questions about our current offers, please reach out to us online or give us a call at (866) 608-5811.
Time left to claim your offer
Volvo XC40 Offers
If a compact luxury vehicle is what you're looking for, the Volvo XC40 is the perfect fit. With a combination of style and status, the XC40 will catch the attention you crave on the road. Volvo Cars Bridgewater includes a variety of XC40 offers for you to browse through. Decide if the XC40 is your favorite in the Volvo lineup today.
2022 Volvo XC40
T5 AWD R-Design
$4,059 cash due at signing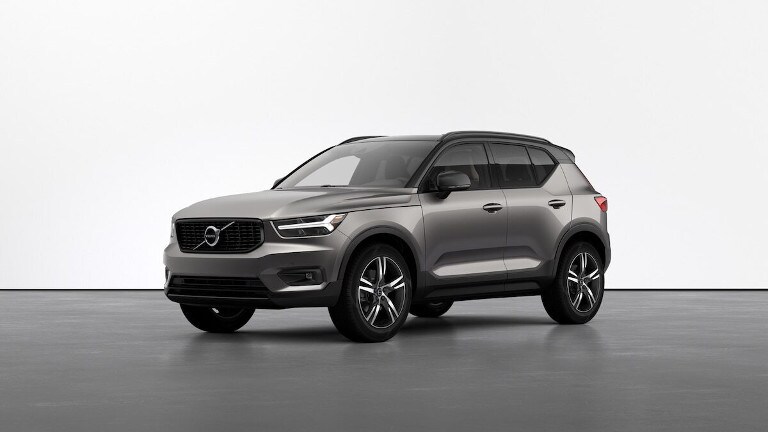 ---
Volvo XC60 Offers
Another compact SUV in the Volvo lineup is the XC60. You'll have the right size for both your passengers and your cargo, no matter how long the road trip. Your driveway will stand out with the Volvo XC60 parked and waiting for you to go out on your next adventure. Our team provides a multitude of XC60 offers that you'll want to take advantage of.
2022 Volvo XC60
B5 AWD Momentum
$4,275 cash due at signing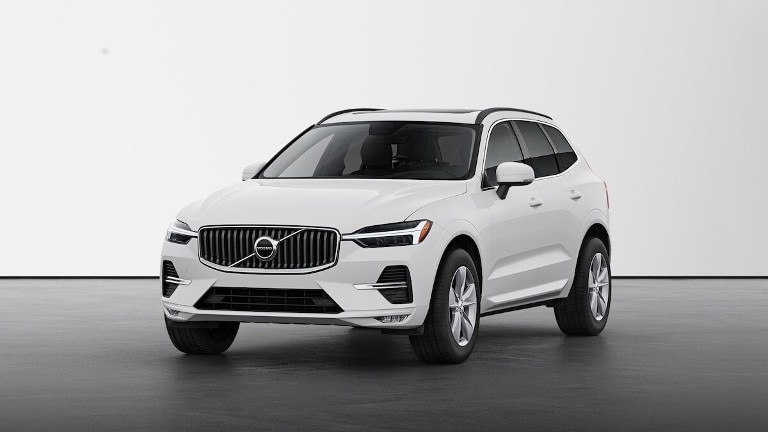 ---
Volvo XC90 Offers
The Volvo XC90 is a seven-passenger SUV that is built to impress all. From style and substance to roomy and reliable, the XC90 is sure to have everything you need to satisfy every mile. Our XC90 offers are here to help you slide behind the wheel of your favorite XC90 without a worry.
2022 Volvo XC90
T6 AWD Momentum
$5,125 cash due at signing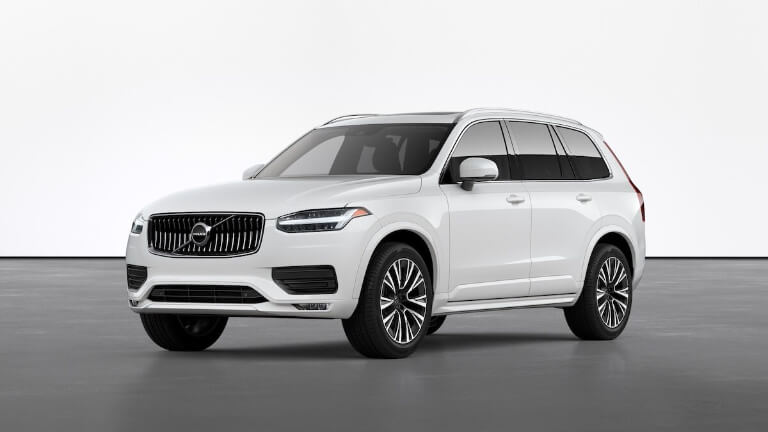 ---
Volvo S60 Offers
A luxury car that knows how to keep you coming back for every mile with a feeling of excitement, the Volvo S60 is a classic sedan you'll want to drive all the time. A modern appeal, plus reliability and safety on the road, allow you to know that the Volvo S60 is a great addition to your daily drive. Some of our S60 offers are sure to appeal to you, so don't forget to take a peek.
2022 Volvo S60
B5 FWD Momentum
$3,695 cash due at signing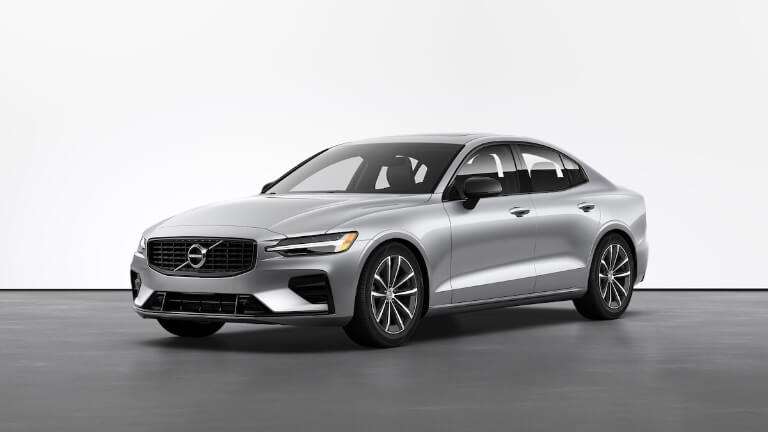 ---
Volvo V60 Offers
How does a luxury wagon sound to you? The Volvo V60 is an impressive luxury wagon that is built to appeal to both you and your passengers. Drive from point A to point B in style once you grip the wheel. As you consider the V60, take a look at the Volvo V60 offers and see if Volvo Cars Bridgewater has what you're looking for.
2022 Volvo V60
T5 AWD Cross Country
$3,965 cash due at signing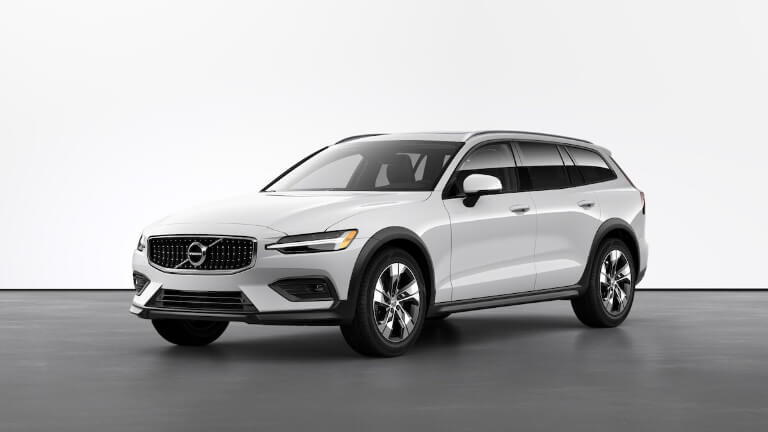 ---
How Do I Lease a New Volvo?
Work with our finance team! They will discuss the Volvo you want, then draw up the contracts with you. You'll be driving out of our dealership in no time behind the wheel of the Volvo of your dreams.
Can I Change My Lease?
Yes. For a fee, you can change your lease if you want to end it early. Once your agreed upon contract is up, then you may also change vehicles and begin a new lease.
What Happens After My Lease Ends?
There are three options for when your lease ends. You may return the Volvo and leave, you may begin a new lease opportunity with another Volvo, or you may decide to finance the Volvo you're driving and leave with the Volvo you've grown to love.