Volvo Tires
Volvo Tires for Sale & Maintenance
High quality and in-good-condition tires are an integral part of a safe and efficient drive, so why not let the service team at Volvo Cars Bridgewater in Somerville, NJ, take care of them quickly and efficiently? Our team understands why bald tires are dangerous on the road and will work to make sure your luxury vehicle is working properly whenever you're behind the wheel. If you have more questions for our service team about your tires, feel free to reach out to us online or by calling (866) 690-9610.
Volvo Tire Coupons Offered
Ensuring you have great opportunities to install a fresh pair of tires on your high performance Volvo model is one of the many services Volvo Cars Bridgewater has to offer you. We have a wide variety of parts specials that will help you find a savings opportunity for your luxury vehicle. Once you discover a special that works with what you need, check out our service center to learn more about our state-of-the-art repair services.
Schedule Volvo Tire Service
Take the next step to replace your tires by scheduling service with our team of experts. The Volvo Cars Bridgewater service team is knowledgeable in everything Volvo, so you can rest assured that your tire repair or replacement will be completed properly and professionally.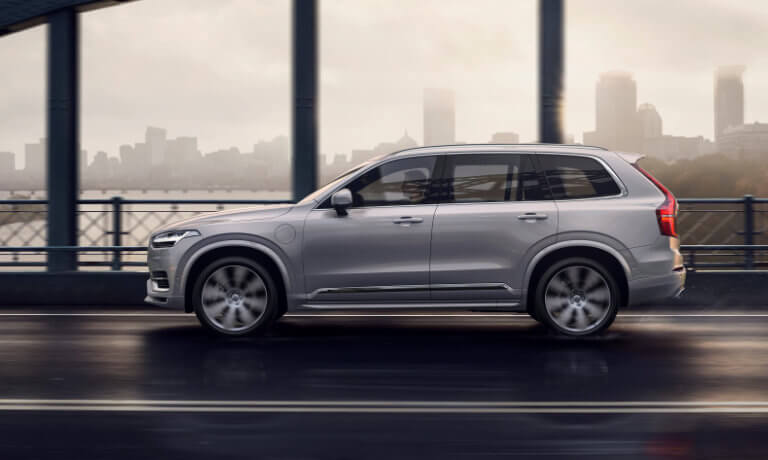 Volvo Tire Maintenance Tips
Figuring out when to replace your tires can be tricky. That's why the service team at Volvo Cars Bridgewater highlighted a few key tips on when to let our team take a look at your tires.
When Should I Replace My Volvo Tires?
Tires should be replaced when the tread depth is low. You can easily test this at home by using the penny test. If you place a penny with Lincoln's head up into the tread and see the top of his head, it's recommended that you replace your tires. We also recommend replacing your tires if they've been on your Volvo for six years or longer.
How Do I Check My Tire Pressure?
With a tire pressure gauge tool, you can easily check the pressure of each tire. You can find the standard pounds per square inch (PSI) level listed on the inside of the driver's side door and fill your tires at any gas station with an air compressor. If your tires continue to slowly lose PSI quicker than usual, then it may be time to replace your tires due to a leak.
Popular Volvo Tire Services Offered
The Volvo Cars Bridgewater service team has much more to offer you. In addition to tire replacement services, we can also rotate your tires and perform a wheel alignment. We want to ensure the upkeep of your tires is completed properly, so if you visit us for a tire rotation, tire replacement, or wheel alignment, rest assured we'll get the job done.
Tire Alignment
---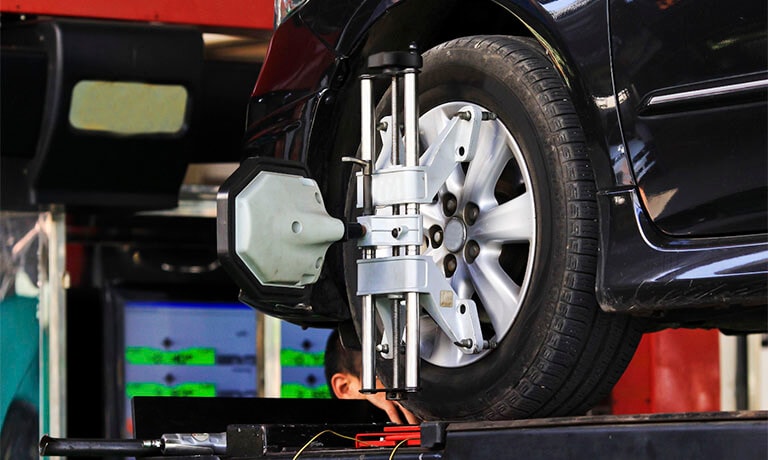 Tire Rotation
---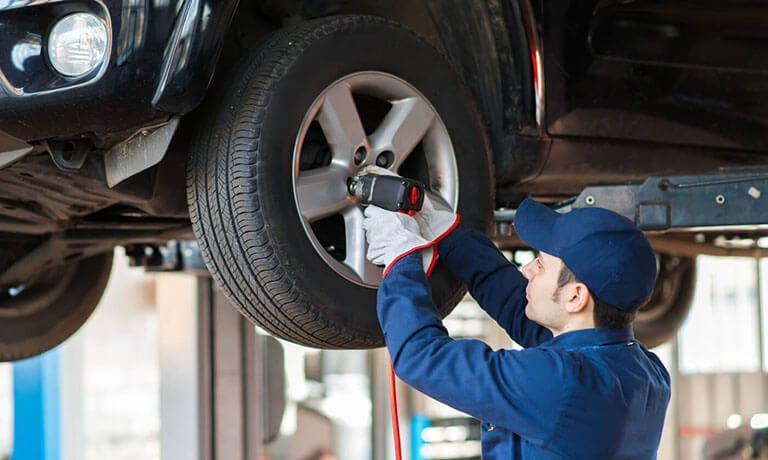 Flat Tire Replacement
---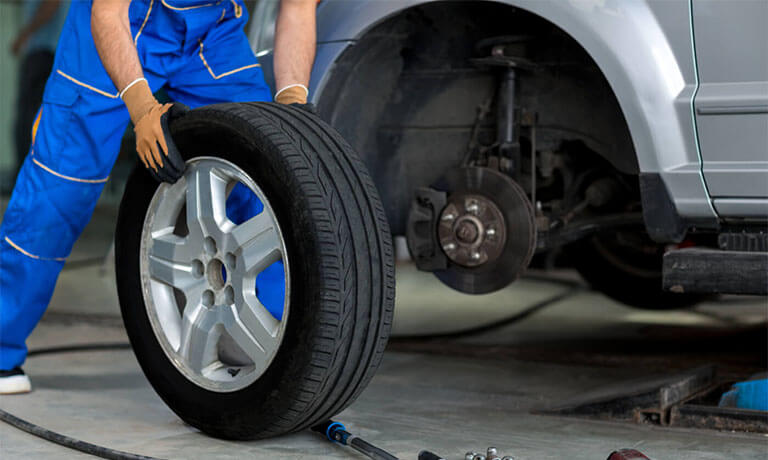 Tread Inspection
---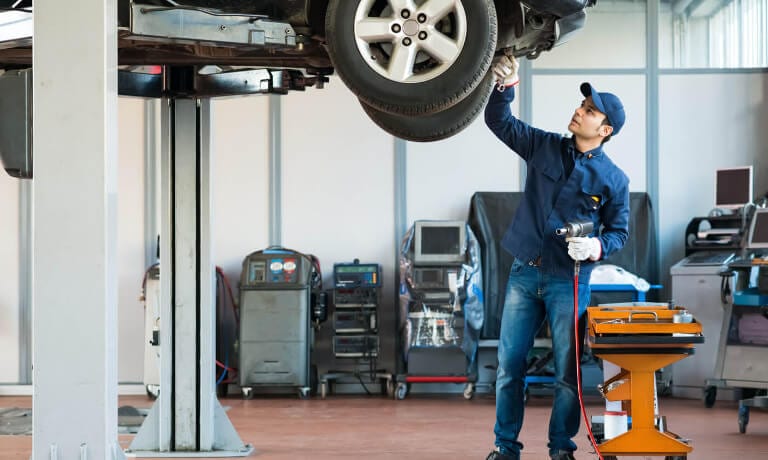 Volvo Tires for Sale at Volvo Cars Bridgewater
Are you ready to pick up a brand new set of Volvo tires at Volvo Cars Bridgewater? Our service center in Somerville, NJ, is ready to assist you with your maintenance needs. To schedule service or ask our team a question, feel free to contact us online or give us a call at (866) 690-9610.
Make an Inquiry