You may be eligible for special financing through the Volvo A-Plan Elite Program. Here at Volvo Cars Bridgewater, we always look forward to detailing programs that can help you save on a new Volvo model that you decide to purchase at our dealership. And for respective corporation
members, Volvo employees, Volvo retirees and family members, you can expect to enjoy special vehicle pricing that will get you behind the wheel of a luxury vehicle that you will be proud to show off on the open road.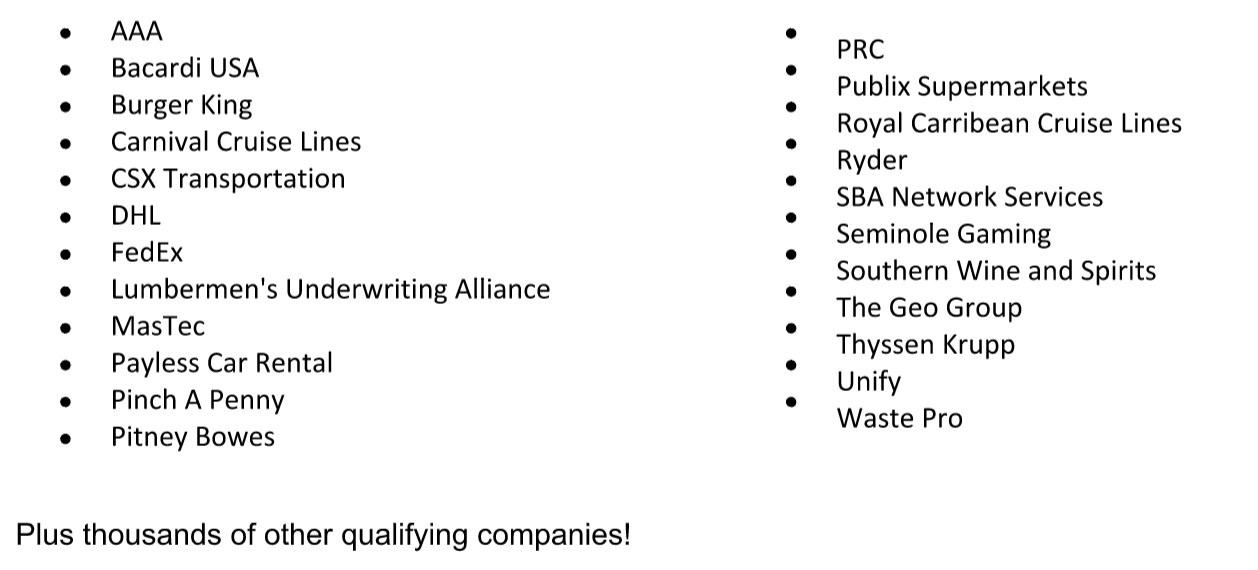 Volvo Factory Invoice Pricing and a 
Commitment to Straightforward 
Financing
With Volvo factory invoice pricing, which offers significant savings from a luxury vehicle's MSRP that 
you may be used to in your research, you can expect to enjoy tremendous value on a luxury Volvo 
that comes with high-end tech, opulent interior materials and refined but potent engine power. These 
prices are set and no negotiations may take place, which saves you significant time and allows the 
process to be moved along smoothly. These A-price designations are printed out and are listed on 
the invoices themselves, so it is clear from the beginning that you are taking part in the program and 
there is no chance of confusion along the way.
Drivers that are Eligible for Volvo A-Plan Offers
• Active Volvo employees
• Retired Volvo employees
• Corporate partner members (select US, Canada and fleet partners; check for eligibility)
• Friends and family of qualifying members outlined above
Discover if you Qualify Today.
You may also qualify for additional incentives here at our dealership, which can be combined with
your A-Plan savings for maximized value on a new Volvo model in our showroom. Please reach out
to our team at Volvo Car Bridgewater today to learn if you qualify, and be prepared to show proof of employment with
documents, a W2 form, corporate ID badge or appropriate business card. At that time, we can
arrange you with a PIN number to work with and begin to move the process forward. We can even
check in on calendar year purchase limit details, along with more of the specifics that you wish to
review.